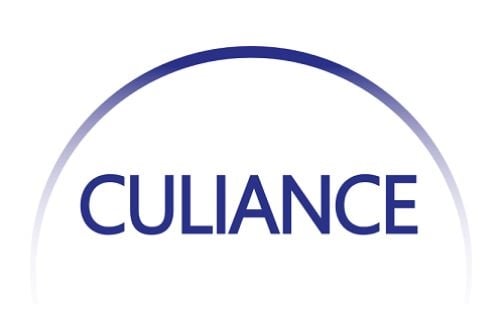 The Financial Institution Payments division of FIS completed its acquisition earlier this month of CULIANCE, formerly CU24, which boasted the nation's largest credit union-owned ATM and point-of-sale network.
Mansel Guerry, former CEO of CULIANCE, is leading the credit union group at FIS, which also purchased the assets of CSCU in December 2017.
Financial terms of the CULIANCE acquisition, which finalized on Jan. 1, were not disclosed.
Jim Johnson, president of Financial Institution Payments at FIS in Jacksonville, Fla., said the acquisitions are part of a strategy to serve credit union clients directly.
"Two years ago I took my position here at FIS as head of the payments division," Johnson said. "And I was looking at customer satisfaction scores….renewal rates…new logos we were adding to our distribution partners, and I did not like the results. They were not up to par with how we are performing with all of the 20,000 financial institutions we service worldwide where we go direct to market."
About 70% of the nation's credit unions uses FIS payment processing platforms.
Johnson said FIS will continue to serve distribution channels, citing the company's great relationship with CO-OP Financial Services and other payments providers.
"I really came to the conclusion that the credit union market is a special place, and I needed talent on my team to help us serve that market and those organizations and their members more effectively," Johnson explained. "So unlike the CSCU (acquisition) where we pretty much just converted the (1,700) contracts, we've moved over 16 people from CULIANCE to lead my credit union go-to market organization. So they're going to lead account management and sales and client relations and really give it that nuanced credit union service model."
CULIANCE opened as CU24 in 1981 and was co-founded by longtime credit union executive Paul Simkins who passed away in May 2017. In that year, CU24 changed its name to CULIANCE.
By going direct-to-market, Johnson said the overall plan is to deepen FIS' relationships with current credit union clients and attract new credit union customers.
In addition to its payments processing solutions, FIS, a publicly-traded corporation that posted more than $2 billion in revenue at the end of last year's third quarter, also provides core processing, digital solutions, including internet, mobile and e-banking, fraud, risk management, compliance, assets and wealth management products and services.