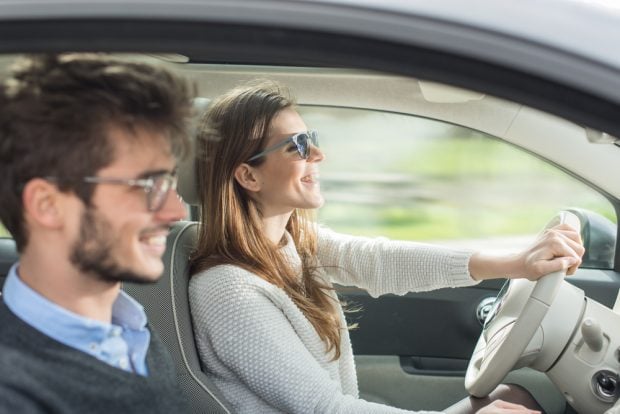 Credit unions are increasingly turning to indirect auto loans to grow and balance their portfolios. As interest rates are expected to rise, long-term mortgage loans offer interest rate risk, which makes them less attractive as a solution to bolster portfolio performance. Indirect auto loans offer a very attractive alternative to providing portfolio growth due to their short terms and rates, which mirror economic changes.
As credit unions enter the indirect auto loan market, the process involves hiring a team to work with local franchise and independent auto dealers to present the credit union's loan program and request the dealership to send loan applications to this new entrant to the indirect auto market. Many credit unions have executed this market entry effectively and are now integral parts of dealers' consumer finance programs. However, the field of indirect auto lenders has become crowded and new entrants are feeling additional pressure to offer below-market interest rates or purchase low-performing loans to gain dealers' attention.
Many credit unions are unaware that there are other ways to attract indirect auto loans that actually offer several advantages over loans acquired from franchise auto dealers. Most consumers are aware of and use mortgage refinances as a way to lower their monthly house payments or get cash out of their home's equity growth. Consumers are also becoming increasingly aware that they can get these same benefits by refinancing their car. Auto refinances offer several advantages over indirect loans:
1. Refinance loan interest rates are typically 1.00% to 1.50% higher than used car interest rates and show an even bigger spread over new car rates.
2. Losses are generally much lower than with car purchase loans because the consumer is already driving the car and has proven a willingness and ability to make the monthly payments.
3. Auto refinances fix the problem created by auto dealers in which they charge the consumer a higher interest rate than the consumer's credit score would command, which is common for indirect loans.
4. The competition to acquire these auto refinance loans is much lower than the competition to acquire indirect auto loans.
5. Consumers are thrilled to learn that they can lower their monthly car payment, which yields loyalty to the credit unions providing these loans.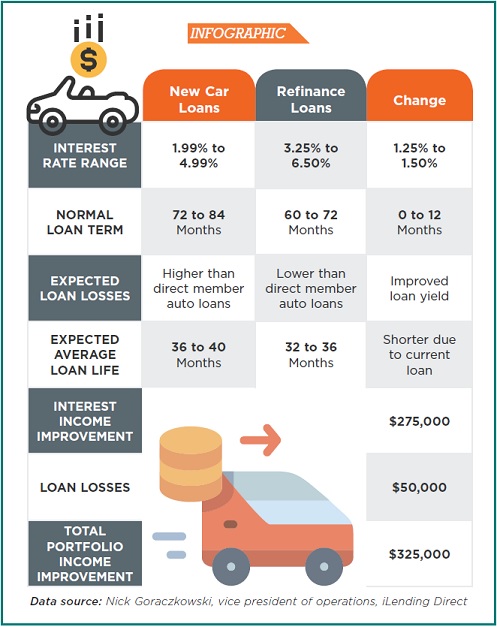 There are several companies that specialize in providing auto refinances to consumers with monthly payment savings that are in the $50 to $125 per month range. And, when the consumer is informed that they can significantly reduce their monthly car payment, they are often good candidates for a credit union's credit card or home equity line of credit.
Take a look at the accompanying graphic and consider the impact of purchasing a $10 million pool of refinance auto loans versus purchasing indirect loans from auto dealers.
With the ever-increasing competition from direct-to-consumer loans available from the internet and significant pressure from auto dealers to use their provided purchase loans, credit unions are experiencing lower yields from their direct-to-member loan programs. If your credit union is already in the dealer indirect market or is considering launching a new program, consider the benefits of the refinance product. Lower risk, market entry ease and lower competition for each loan application are certainly benefits to consider.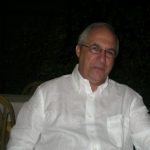 Stuart Levin is President of Credit Union Lending Services. He can be reached at 844-200-2857, Ext. 700 or s.levin@culs.us.