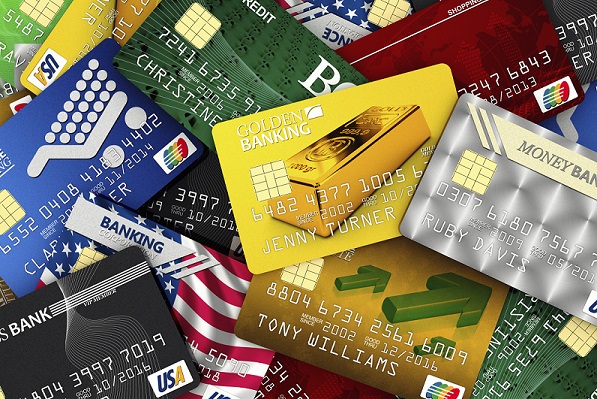 Despite a lack of enthusiasm among card experts, a new report from Aite Group predicted that 70% of credit and debit cards in the U.S. will contain a computer chip that conforms to the EMV protocol by December 2015.
The Boston-based financial services consultancy interviewed executives representing the 18 largest card issuers in the U.S. to compile the report, "EMV: Lessons Learned and the U.S. Outlook." Aite Group also reviewed how foreign payment systems had adopted EMV chips.
The firm found increased risk from counterfeit card fraud was a key reason U.S. card issuers can now make a business case for EMV. Credit card fraud rates have doubled to 10 basis points in recent years, representing 10 cents out of every $100 transacted from 2007 to 2014.
Similar rates for debit cards, combined with the rising difficulty U.S. cardholders have had using their cards overseas, and the decreasing cost of chips and terminals, have all played a role in the quickening transition to EMV, Aite Group said.
It also warned that issuers will need "[to] have a nimble and robust analytics that can account for the multiple payment scenarios at the point of sale and adapt to emerging fraud patterns," after the EMV transition.
In particular, the report said issuers will need to make sure their systems to counter card-not-present fraud are up-to-date, pointing out that other nations saw their CNP fraud rates rise sharply once EMV was implemented.
The report also found that issuers will issue chip enabled cards alone, versus chip enabled cards that can also handle contactless transactions. Issuers cited skepticism that enough contactless terminals will be in place by 2015 to justify the additional expense as the primary reason for that decision.