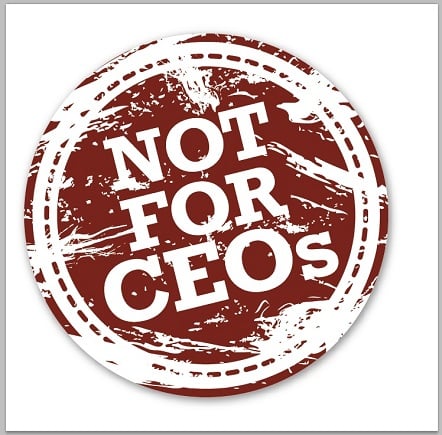 Credit Union Times will present its first Not for CEOs live video stream event for 2013 on Tuesday, Feb. 26, at the GAC.
The session will be held from 12:30 p.m. to 1:15 p.m. at CO-OP Financial Services' booth 301 at in the exhibit hall at the Washington Convention Center Exhibit Hall.
Succession planning will be the topic, with the focus on how to make it seamless while recognizing and developing talent from within and knowing when to bring in new blood.
The Tuesday afternoon event will be live streaming in the Video window at CUTimes.com and questions can be tweeted using the hashtag #NotforCEOs.
The discussion also will be archived at CUTimes.com/NotforCEOs, where previous topics in the leadership development series also are kept and have included the importance of the credit union philosophy, personal branding and technology.